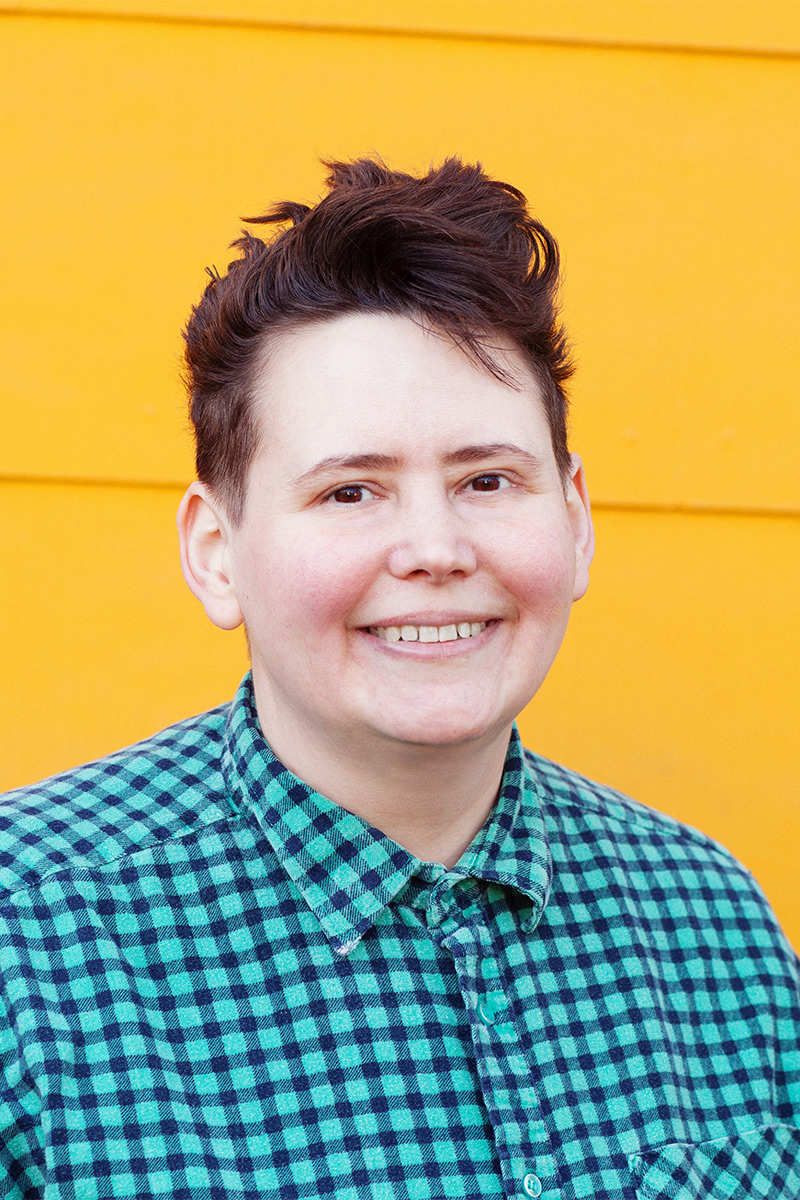 Sarah is a photographer and short documentary filmmaker based in Vancouver, BC with an expansive portfolio that includes editorial, event and fine art photography.
Over the years, Sarah has earned a reputation for portraits that celebrate the beauty and diversity of atypical, sometimes marginalized subjects. She has also worked extensively with human rights agencies, advocacy groups and not-for-profit organizations.
She recently completed her first short film on Barbarian Press. Which has been selected to play at Hot Docs, North America's largest documentary festival, at DOXA in Vancouver and at The American Film Institute (AFI) in Maryland.
She gives a 10% discount to non-profits in need of event photography.
Interview and Award Links: